Episode 7:
It's a dead woman's party
We may receive a commission for purchases made by using the affiliate/partner links in this post at no additional cost to you. Thank you for helping to support our podcast!
---
Some people came to visit us and started talking about seeing ghosts. One guest talked about how she was saw ghosts as a child, and now her own child is seeing ghosts. We recorded the conversation, along with its party-like atmosphere, and made it into an episode.
It's a dead woman's party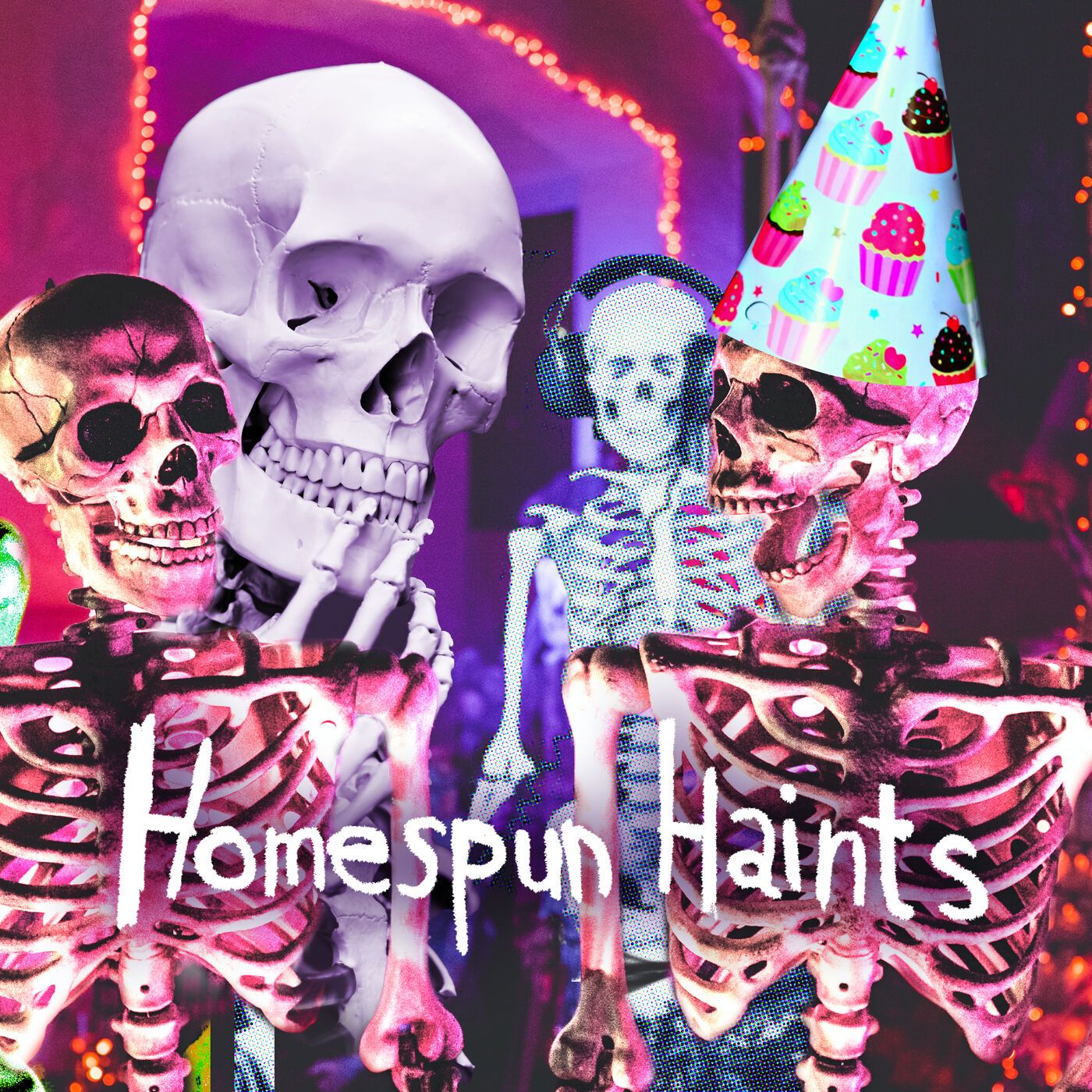 If this happened to you, how would you know that these people you saw were really the people you thought they were?
Episode Show Notes
Talking to your kids about ghosts
What should you do when your kid sees a ghost? Here are some resources you can peruse should you find yourself in this all-too-common predicament.
Scary Mommy addresses ghosts in several blog articles, but this article discusses how a family deftly deals with their daughter seeing a bloody girl with amputated limbs.
For some real creepy feels, check out what this family saw on their baby monitor!
And, finally, some advice on NOT staying in a known haunted house, because it will really mess up your kids' nighttime routine.
What are those ghosts wearing?
Do you remember the powder blue tuxedo that Amanda says her grandfather's ghost was wearing? In case you've managed to purge that image from your mind, here's a reminder. And, we're sorry (not sorry).
Party for the dead
Just for fun, it's Oingo Boingo!
That's all folks! Until next time, have a spooky day!