Episode 82:
Get Out, Satan!
We may receive a commission for purchases made by using the affiliate/partner links in this post at no additional cost to you. Thank you for helping to support our podcast!
---
Y'all know that East Tennessee urban legends and ghost stories are the very foundation of Homespun Haints. Ella, fellow podcaster and history buff from East Tennessee, shares even more local urban legends and hauntings she's experienced throughout the country.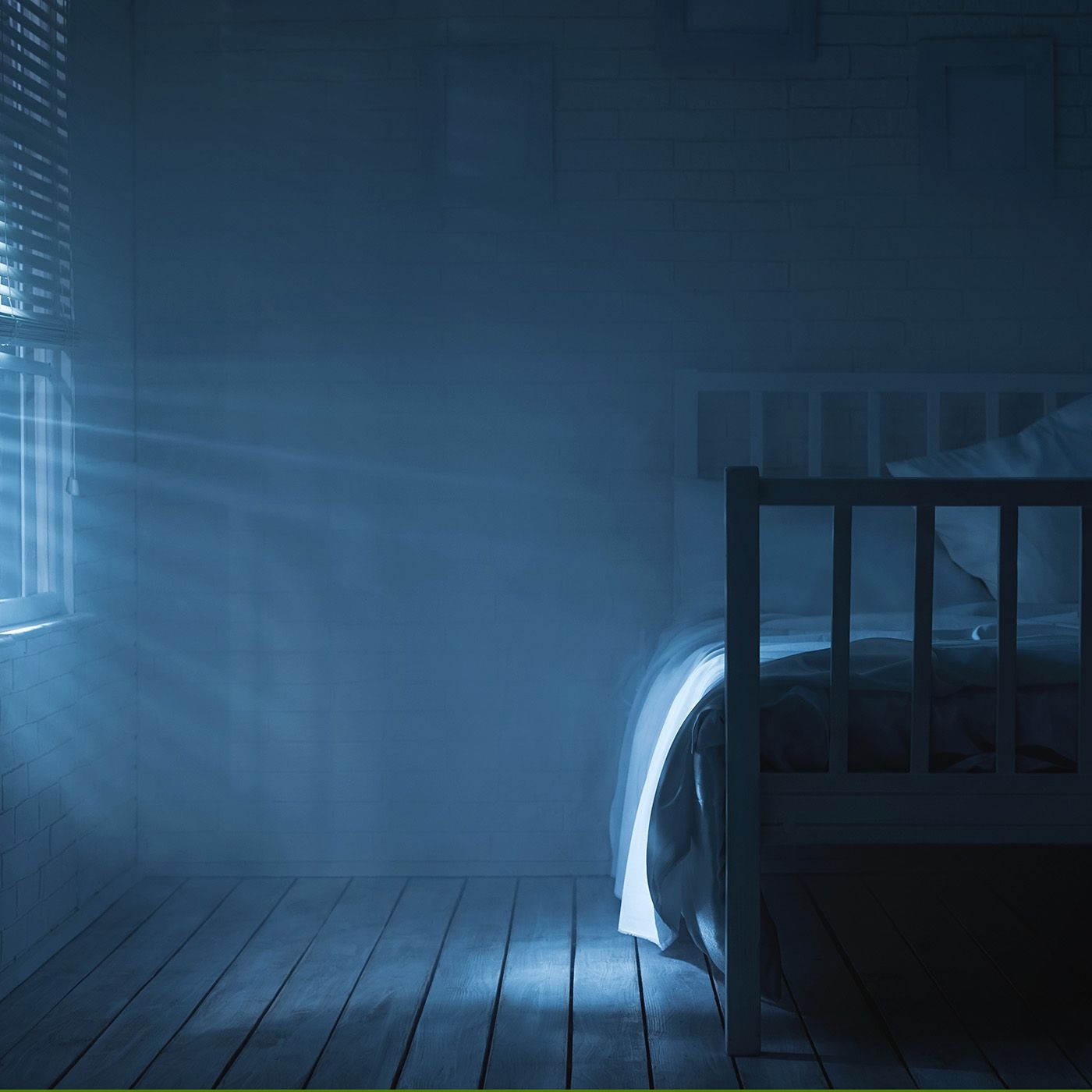 Episode Summary
You're not afraid of the dark, are you? All those things you feared as a child—the weird shape in the corner, the strange sounds at night, the stories you shared with your friends at sleepovers—they're all just a result of a vivid imagination.
But what if they're not? Today, we speak with podcaster Ella Catherine about the strange things she encountered in her small town childhood home. What do you think it was she was seeing? Listen and decide for yourself.
Episode Show Notes
About our Guest, Ella Catherine
Ella grew up just a little hop away from Becky's old stomping grounds in Eastern Tennessee, and grew up with the same love of listening to ghost stories and urban legends. We had the pleasure of meeting Ella on our recent trip to Nashville.
Ella is the creator and host of the podcast For Better Self and Net Worth, for which she interviewed Becky. Follow her on IG @evolvewithella and her TikTok at @kiddinthekitchen
Episode References
Urban legends about the haunted Sensabaugh Tunnel in Eastern Tennessee
Becky and Ella bonded over the creepy urban legends surrounding their small towns in Eastern Tennessee. One of the most popular legends has to do with the Sensabaugh Tunnel in Kingsport, TN. According to much of the internet, the Sensabaugh Tunnel is one of the most haunted tunnels in the world. There are various stories about why it is so haunted. Most of the stories have to do with a baby that was drowned in the creek, either by a kidnapper or his own father.
The urban legend goes as follows. If you drive your car into the tunnel and cut the engine, you'll hear the quiet cries of a baby. Your car may not start again, and if you glance in your mirrors, you'll see Mr. Sensabaugh approaching your car from behind. Not until he's almost at your car will your engine start again, so you can peel out of the tunnel and get some clean pants.
Haunted Martha Washington Inn in Abingdon
While Kingsport is in East Tennessee, it is actually closer to the western point of Virginia (which has plenty of its own hauntings and urban legends) than it is to the bigger well-known cities in its own state. Seeing as it's part of the Appalachian Mountain range, perhaps it shares more culturally as well. The Martha Washington Inn in Abingdon, VA might just be one of the most haunted places in Virginia. Read more about the phantom horse of a Civil War soldier, indelible blood stain, human remains bricked into the walls, and other ghost stories of the Martha Washington Inn here.
Haunted Allendale Mansion in East TN and the Urban Legend of Long Dog
Another spooky place in Kingsport, TN, is the Allendale Mansion. The owners gifted this property to the town in the 1960's. Today you can visit the grounds for a picnic, or even go fishing there. Or you can wait until after the sun sets, and take a ghost tour of the historic home. Hopefully you won't encounter Long Dog; a not-exactly werewolf-like creature people have seen the area for over a century. Not that shocking, considering its proximity to the Rotherwood Mansion and that property's own infamous hellhound. (Editor's note: Long Dog is a nice guy whereas the hellhound of Rotherwood is not.)
Bonus Ghost Tour of San Diego
Ella talks about the spooky places she got to visit on this haunted tour of San Diego, CA. She toured the oldest pub in San Diego, the Davis Horton House, Hotel del Coronado, and even a haunted candy store. We hope to bring you a review of this and many other ghost tours soon in our Most Haunted series.
After all, it was the ghost stories of her hometown there that drove Becky to create the madness that is Homespun Haints. We are gradually collecting ghost stories from all over the world. But it's nice when things come full circle back to this isolated, spooky region.
Until next time, have a spooky day!