Haunted Hollywood is Hollyweird
We may receive a commission for purchases made by using the affiliate/partner links in this post at no additional cost to you. Thank you for helping to support our podcast!
---
Tammie and Brice of Hollyweird Paranormal tell us about the creepy thing that lurks on their haunted Hollywood campus, and explain why it's probably not the ghost of Charlie Chaplin. Although he's there, too.
Haunted Hollywood with Hollyweird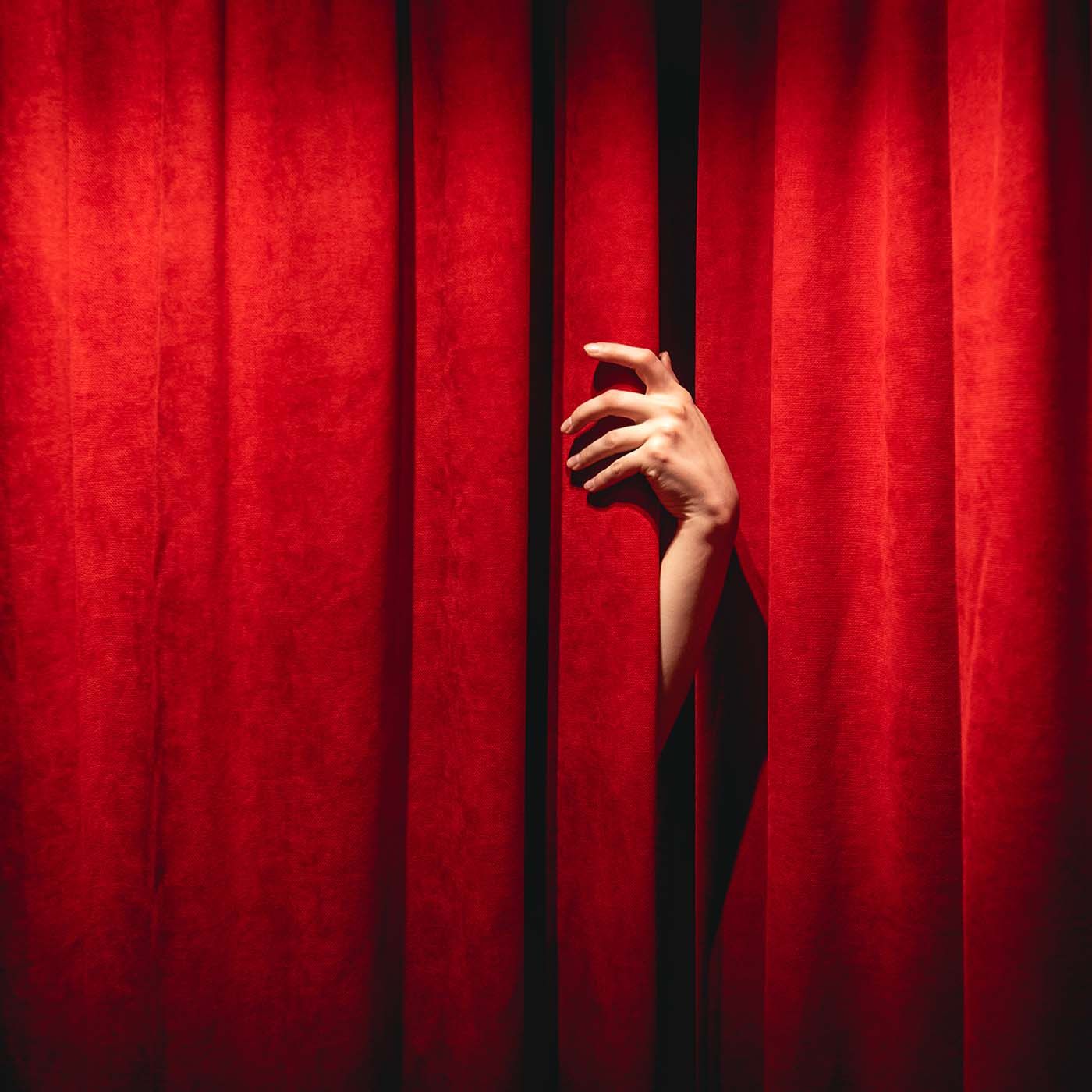 Episode Summary
Hollywood, California; a neighborhood full of energy, dreams, celebrities, music, ghosts, and hauntings. Hollyweird Paranormal podcast hosts Tammie Merheb-Chavez and Brice Mitchell Williams seek out and report on the unusual amongst the legendary in this famous section of the world because they have some pretty freaky ghost encounters of their own.
Ectogasm discount
We know it's not Halloween yet. That's why we need to share this resource where you can get halloweeny merch 365. Plus, use code HAINTS to save 10% off every order of at least $20 while you help support our podcast. Thanks!
Episode Show Notes
About the Guests, Hollyweird Paranormal Hosts
Tammie Merheb-Chavez is a costume-designer and a native of New Orleans. Check out her independent podcast Ghostland on the Paramormal Network for more music, murder and paranormal stories of LA.
Brice Mitchell Williams is an optimistically skeptical yet scaredy-cat Midwestern actor. His independent IG handle is @thesmirkingassassin.
Both moved to LA about a decade ago. After meeting at a haunted acting academy just around the block from the Hollywood Walk of Fame, the pair bonded over their similar inexplicable spooky life experiences and severe coffee addictions. And the result is the Hollyweird Paranormal True Crime and Paranormal podcast. You can follow their collaborative work on TikTok, IG and FB @hollyweirdparanormal, or Twitter @hwppodcast.
Tammie's haunted New Orleans story
Before moving to L.A., Tammie lived in New Orleans. Hear her spooky ghost story from her time there in our special bonus episode!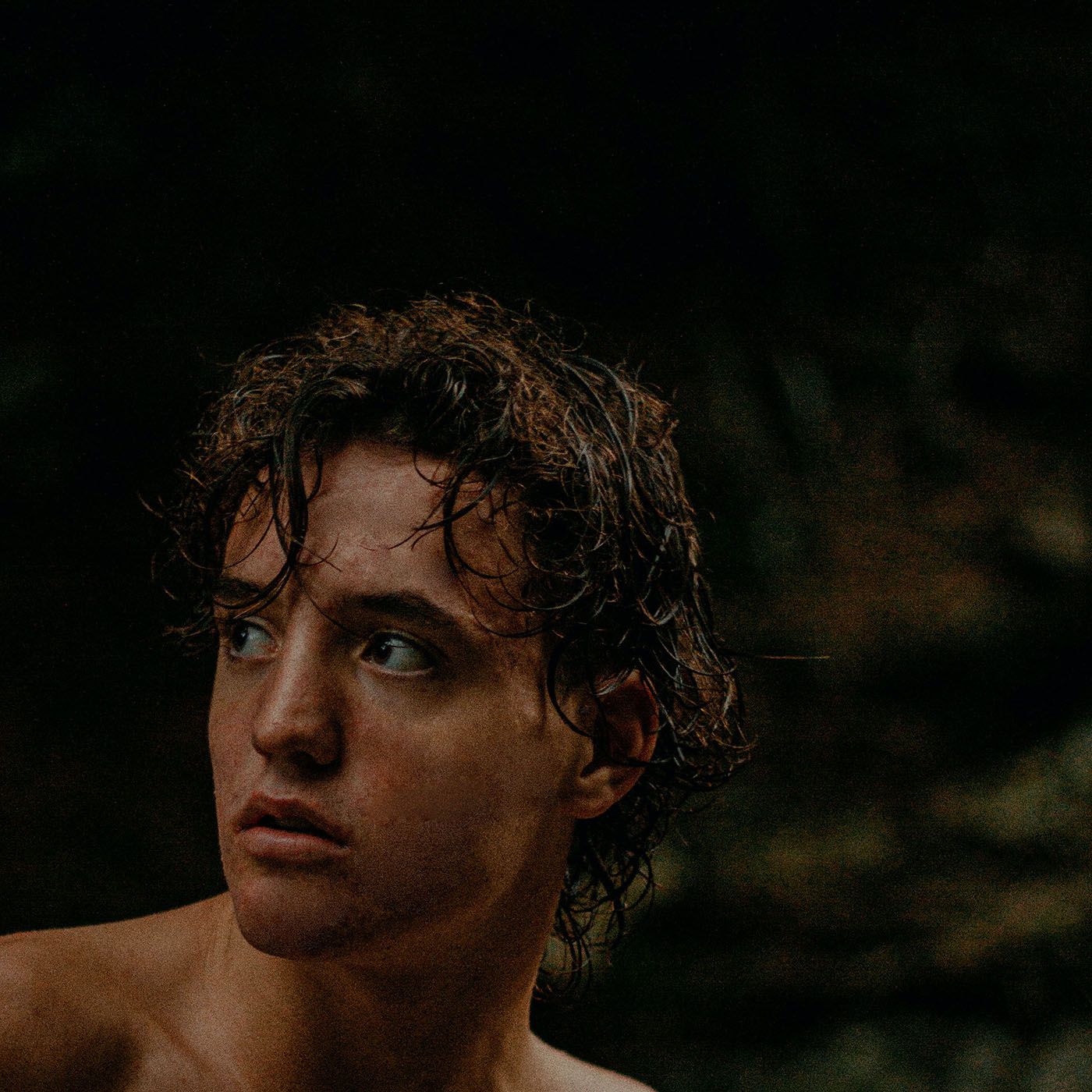 Stories of haunted Hollywood from their show that they mentioned on this episode of our show
Want to start listening to Hollyweird Paranormal Podcast, but not a start-at-the-beginning kind of person? Why not start with the episodes they spoke about on the show you are currently reading about?
Check out their Braken Fern Manor investigation with OC Ghosts and Legends, where Tammie challenged a mysterious translucent figure to a ghost dance battle. Then head over to the infamous haunted Oman house, where the ghosts knew Brice was scared of them. Finish by speculating if Tammie and Brice really do work with the ghost of Charlie Chaplin.
Inspired by these stories of haunted Hollywood? Wait 'til you hear about our upcoming storytelling contest
Are you a seasoned storyteller? Or a sweet innocent beginner storyteller? Not a storyteller but love swag and feeling confident? All of these are great reasons to participate in next week's traditional oral storytelling contest.
We'll tell you a story
On June 21, 2022, we'll post a video of us telling a story. Watch the video as many times as you like. If you like a challenge, try to avoid taking notes, and try to avoid rewinding to specific points. Ideally, experience the story as if it's being told to you in-person, over a crackling campfire. The video will be up for 3 days only, so you may want to join the group now and turn on notifications so you have maximum time to watch it.
You tell us a story
Got the gist? Good. Turn on your video camera and tell us the story we told you, but in your own words. The original story is fictional, so PLEASE be creative and make it your own. Embellish the details, add dialogue, or make changes to the settings, characters, or event to make the story more entertaining and attention-grabbing. Feel free to tell it in another language you speak (or sign), but if you want to win you may want to add subtitles so our English-speaking clair-audience knows what they're voting on.
Produce your story
Please tell the story in one take, no editing. If you choke a few times, that's normal; start over. Telling a story well involves practice. We want to experience the story the way you did, and the way humans have for millennia; told from memory as a performance. If you need reference notes, use a storyboard of images, as it will jog your memory without interrupting your ability to produce speech gracefully.
Does it have to be a video?
The reason we want a video is because READING ALOUD DOESN'T COUNT. If we can tell you're reading a teleprompter or from notes, you will be disqualified from winning. We may all appreciate your efforts and creativity as a writer, but this is an oral storytelling contest, and we expect a performance, not a reading.
Share your story
Post your story video on your social feed publicly and tag us (@homespunhaints) so we can find it. Once the stories post, we will link to them from our social platforms, so our Hainted Loves can weigh in with their interactions and comments on your submission post. The final decision is up to Becky and Diana.
Win swag!
The storyteller who presents the most enthralling version of our story (that is still recognizable as the original) will win a Homespun Haints merch prize!
Have you been haunted in Hollywood, CA?
Los Angeles has so much history, experienced by so many souls. As Becky says, every theater is haunted. And isn't it the dream of every aspiring screen actor to become immortal?
Why do you think Hollywood is haunted? Do you have an experience to share? Let us know in the comments, or by joining the discussion in our private Facebook group. Or if you're brave enough, submit your story to be considered as an interview guest on our podcast, so you can be immortalized yourself!
Until next time, have a spooky day!