Episode 79:
You Don't Have Time to F*ck Around When You've Been Dead
We may receive a commission for purchases made by using the affiliate/partner links in this post at no additional cost to you. Thank you for helping to support our podcast!
---
Alicia of Trashy Divorces Podcast tells us the story of her near-death experience and how it amplified her psychic abilities.
Homespun Haints: True Ghost Stories
You Don't Have Time to F*ck Around When You've Been Dead: A true ghost story interview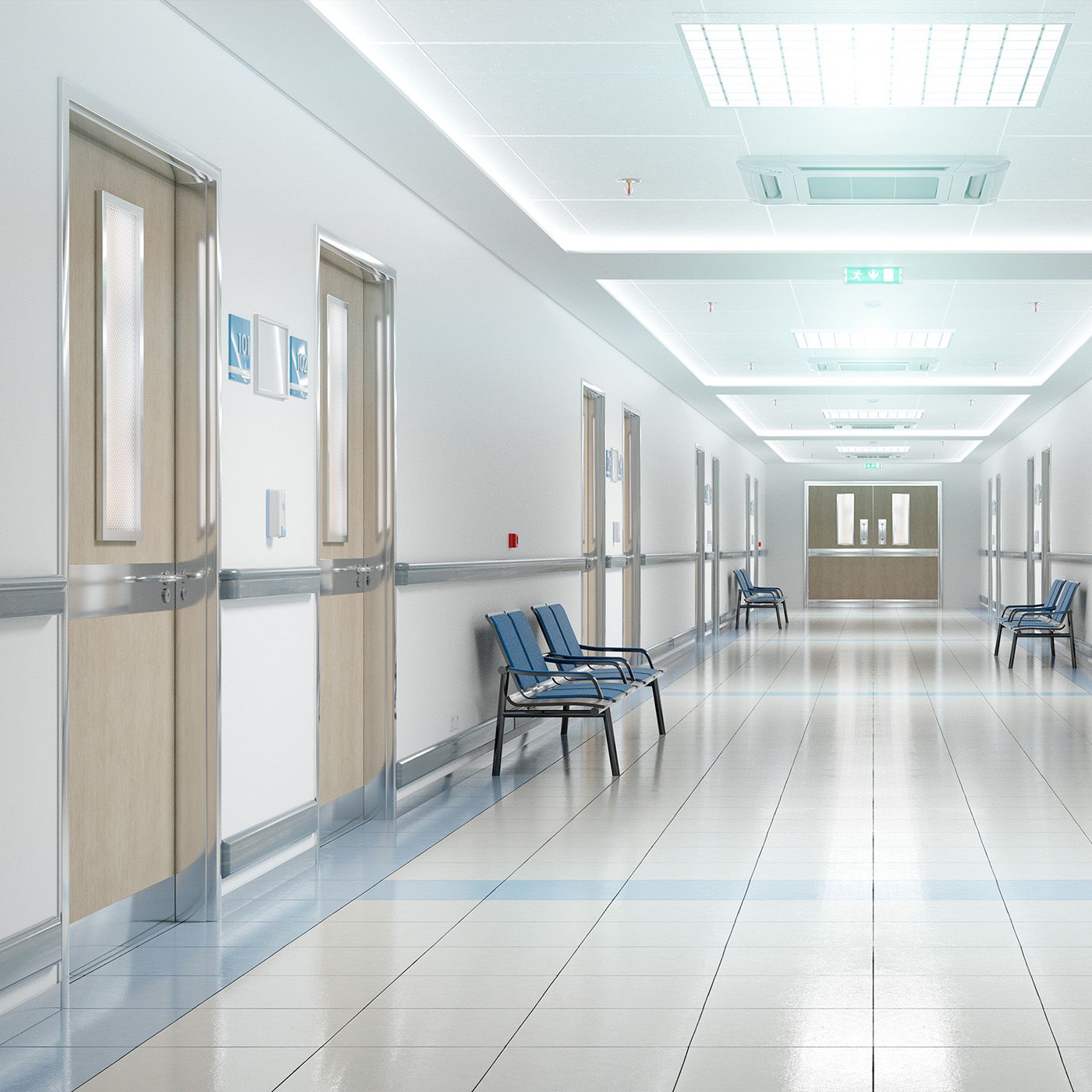 Episode Summary: A Near-Death Experience
Alicia was alive. Then she wasn't. And then she was again. Then she wasn't again.
You've heard the phrase "you only live once." Unless you're James Bond, in which case you only live twice. But what about our guest Alicia, who has clocked in at least seven lives in the last several decades?
We sit down and chat with Alicia about the moment that upended her life, how she interacted with those on the other side of existence, and how she returned changed woman.
Podcast Promotions
Episode Promo
Our episode promo is from the fabulous folks over at Seriously Sinister.
Ectogasm Discount
Looking for a perfect gift to take your mind off of the dumpster fire that is our world right now? Head over to ectogasm.net and grab yourself a spooky accessory (or three) and use code HAINTS for 10% off all orders of $20 or more.
About the Guest Alicia
Alicia produces and co-hosts the podcast Trashy Divorces with her wife Stacie. She also produces Done & Dunne, a true crime and literature podcast that dives deep into "writer Dominick Dunne's quest for justice amidst his incisive commentary of the high society set". You can get updates about each by following her on IG @trashydivorces and @doneanddunnepodcast. While you're enjoying the ear candy of celebrity relationship drama, get yourself a balanced meal by simultaneously feasting your eyes on her artwork, available on Etsy.
What are the similarities among near-death experiences?
I'm sure those of us who've not been dead yet all have a concept of the experience molded by Hollywood. Surely the experience is unique for everyone. Yet in her extensive searching, Alicia has identified several commonalities within many people's near-death experiences.
Surrounded by light. Alicia describes being surrounded by a thousand types of light. Without being told, she knew these lights were souls.
Best feeling ever. She felt 100% loved and welcomed.
Wanting to stay, but being sent back. Most people fear death, even those with a strong faith in a specific afterlife. Probably because the drive to survive is pretty much the necessary nature of all living organisms. After a near-death experience, many people report that, now that they have been on the other side, they aren't afraid to go back, and in fact never wanted to leave it in the first place. This can get as bizarre as a feeling of being rejected upon being sent back to the land of the living.
Subsequent psychic abilities. While Alicia had a touch of the gift even before she died, for many the ability appears or becomes more pronounced after a near-death experience. Alicia calls it a touchstone to something ethereal.
A sensitivity to things that divide us. Dying may allow one to tap into the collective unconscious. After such an experience, separatist human tropes like politics may become significantly distressing. It makes sense that a clear knowing that we are all-one (at least on some plane) would make disagreements feel more isolating. Funny, then, that Alicia spends so much time thinking about divorce.
A dual birth chart!
We honestly never thought of this, but when Alicia mentioned it, it blew our minds! Birth charts are the basis of western astrology. They graph out many significant celestial positions that were present at the moment and location of an individual's birth. Apparently, those who've died and come back receive a new birth chart at the moment and location of their resuscitation.
For Alicia specifically, her second chart was a near mirror-opposite of her original one. Planetarily speaking, she was a completely different person, according to her astrologist Andy. Halfway through life, she went from being a Leo to an Aquarius. Or is she both now?
Does a near death experience show you the afterlife?
Do you think the loving environment full of ancestors and light will be the place we all will spend eternity in? Or is that just a liminal space between life and death? Or is it perhaps dependent upon the person? Chime in with your opinions and experiences in the comments below, or on our private FB group.
Until next time, have a spooky day!